Sun City Pet Boarding
Our goal is to provide a high quality, safe, clean and caring environment to board your pet. The facility is run by a team of trained pet care providers who wish to thank you for entrusting them with the care of your pet.
Pet Lodge Hours:
Monday & Friday 8am - 6pm
Tue, Wed, Thur 8am - 5pm
Sat 8am - 1pm
CLOSED SUNDAY
Please call 623-688-5119 for reservations.
Boarding Requirements
Written proof of vaccinations administered by a veterinarian
Dogs
Canine Distemper/Parvo
Rabies
Bordetella (Kennel Cough)
Cats
Feline Distemper/Panleukopenia
Rhinotracheitis (FVR)
Rabies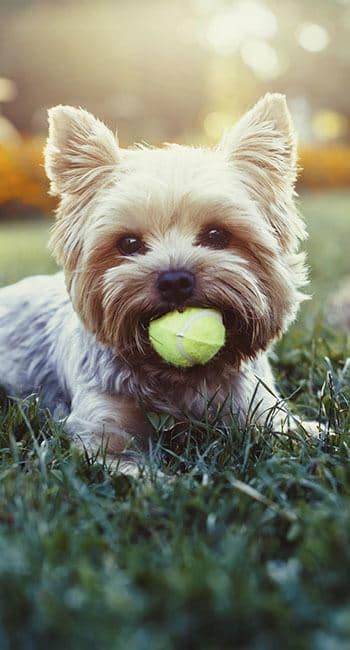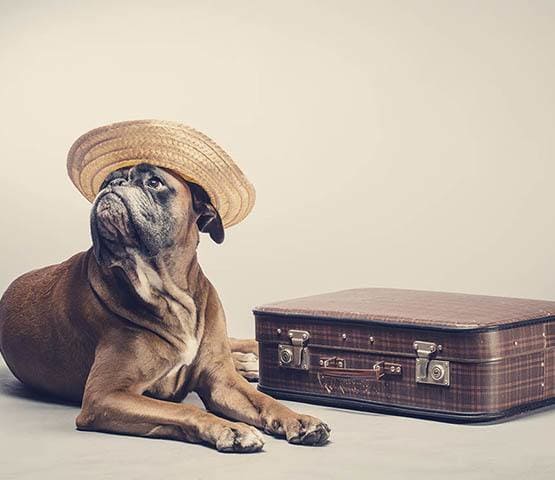 Policies
A flea/tick preventative is required for all dogs and outdoor cats entering the facility to reduce incidences of infestations. We apply Frontline upon check-in for $16.50 per pet or you have the option to bring in your own product for us to apply. Acceptable products are: Frontline, AdvanTix, Revolution and Advantage. We do not accept Hartz products or flea/tick collars. Applying the product at home will not be accepted.
For the safety and comfort of all pets in our facility, we require female dogs to be spayed and male cats to be neutered after 6 months of age.

Please provide an emergency contact telephone number where you or a designated representative authorized to make decisions may be reached.
Designate a veterinary facility to provide services if your pet becomes ill or requires medical attention. Make sure arrangements are confirmed with the designated facility.
Pet Information
Please provide all relevant information regarding your pet's health that might influence the care of your pet.
Please have all medications in their original bottles, properly labeled with : pet's name, dosage instructions, strength of medication and expiration date.
Please label all personal belongings and LIMIT them to a reasonable number. Be aware that pets occasionally experience behavior changes while away from home and may be destructive to toys, beds etc. We will not be responsible for items damaged or lost.
It can be stressful to your pet to have sudden dietary changes, especially in cats. Please bring in your pet's normal diet if boarding a cat or a finicky dog.
For everyone's safety, please keep all dogs on a leash while on the premises.
For your pet's safety, we do not exercise them with pets from other households.
Boarding Services and Procedures
Services
3 walks per day for dogs
2 meals per day
Food and bowls provided
All activities and eliminations are recorded daily
Safe topical flea & tick product applied
Veterinary walk-through daily
Spa Treatments
Teeth Brushing
Hair Brushing - short hair
Hair Brushing - long hair
Nail Trimming
Small Dog Bath (to 20lbs)
Medium Dog Bath (21-50lbs)
Large Dog Bath (51-100lbs)
Giant Dog Bath (over-100lbs)
*Additional charges for de-matting
Pet Care Services Association is an association that educates, encourages and strives to improve the standards of care in the kennel industry.
Check-In And Check-Out Procedures
Allow 15 to 20 minutes for admitting and discharging your pet to our lodge.
We intend to be thorough as possible and we greatly appreciate your assistance and patience during these times.
Check-In & Check-Out = before 4:30 p.m. Monday through Friday and before 11:30 a.m. on Saturday
Pets not departing on their scheduled check-out date will be charged double nightly rates, unless prior arrangements have been made.
Holiday Reservations
As you might imagine, reservations for holidays fill up well in advance.
We do require a $40.00 deposit to hold reservation.
This may be refunded with 72 hour cancellation notification.
Additional Services
Administering Medications
Treats & toys
Extra Playtime
Individual playtime for cats in our recreation room