Our Veterinarians
Meet the Veterinarians of Animal Medical Center in Sun City, AZ! We're pleased to provide exceptional vet care for your pets! Please call us today to speak to one of our caring veterinary staff members!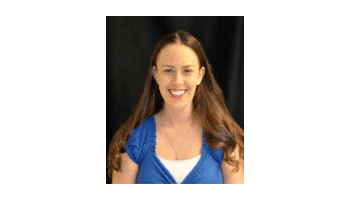 Leah Ashworth
DVM
Dr. Leah Ashworth was born and raised in Buckeye, Arizona. She attended Grand Canyon University for her Bachelor of Science degree and graduated in 2005. She then moved to Colorado to attend Veterinary school. She graduated from Colorado State University in 2010. Dr. Ashworth joined Sun City Animal Hospital in June 2013. She is married and they have two daughters. They also have two dogs and one fish. Dr. Ashworth likes to travel to new places and spend her free time with family.

Edwina Gutierrez
DVM
Dr. Gutierrez was born and raised in the mountains of northern New Mexico. She received a Bachelor of Science degree in Biology with a minor in Environmental Science from New Mexico Institute of Mining and Technology in Socorro, NM. Her interests before deciding to pursue a career in veterinary medicine was marine biology. She graduated from the professional veterinary medicine program at Colorado State University in 2014. She lives in Surprise AZ, with her husband, their two young children, their cat and dog. Her interests outside of caring for animals includes reading and activities with her family such as visiting the zoo, swimming and watching movies at the movie theater.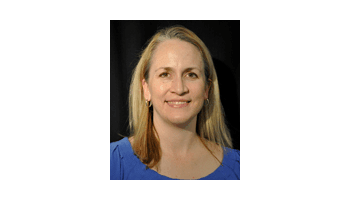 Pollyann Johnson
DVM
Dr. Johnson was born in Minnesota, but has lived in Arizona since 1982. She graduated from Grand Canyon University in 1995 with a degree in Biology. In 1999, she graduated from Colorado State University's professional veterinary medical program. She joined Sun City Animal Hospital in 2004. Dr. Johnson is married with 3 daughters. She and her family currently have 6 dogs, 2 cats, 1 horse, 2 cows, 5 goats and more chickens than she can count. She loves to spend time with her family and their animals.